Marketing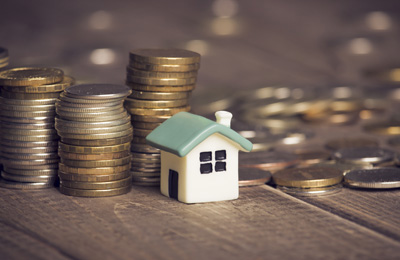 My plan for marketing your property
When you're selling your house or condo, you want to sell it fast and make as much money as possible. A good marketing plan can help you do that. Here's how I will work with you to market your property. I will:
1.Give you a sense of the market. To help you decide on a fair price that's based on market value, I will provide you with information on the selling prices of other properties in your area of similar size, features and condition.
2. Listing Agreement.  I will review the Listing Agreement and explain the real estate services I'll provide for you, the fees charged, and the obligations and responsibilities of the respective parties.
3. Order RPR and Professional Measuring. A Real Property Report (RPR) is a legal document the shows the physical features and improvements to the property, and includes the surveyor's opinions or concerns. I'll have your home professionally measured at my expense to ensure accurate floor plans and measurements that meet the Residential Measurement Standard.
4. Advise you on getting your home sale-ready. I will walk through your home with you and make some suggestions that will help make your home appeal to more potential buyers and maximize marketability. This could include everything from basic cleaning and minor repairs to de-cluttering and re-painting. Our Home Staging consultants are also available if required.
5. Professional Photography. I hire experienced, professional photographers to present as many as 40 photos of your home on websites and the MLS®.
6. Submit the listing to MLS®. I will include those quality photos of your property – along with the measurements of your property and a written description designed to appeal to buyers.
7. Promote your listing. The primary goal of my marketing strategy is to maximize your property's exposure to the greatest number of qualified buyers. I'll get the word out in as many ways as I can. It will be featured on this website, on the MLS®, in custom brochures and various other local and even national websites - I can literally take your home to any buyers in the world. Our Royal LePage Canada website alone has over 6 million viewers per month!   I will also schedule Open Houses and private showings.
8. Promote your property to other REALTORS® via personal and regular office meetings.
9. Keep in touch throughout the process. You'll never have to guess where things stand with the sale of your property – I'll contact you regularly with updates. And if you have any questions, I'm available to answer them – seven days a week. I welcome your calls or emails anytime.
10. Negotiate the best possible price and terms for you.
Trademarks owned or controlled by The Canadian Real Estate Association. Used under licence.